Our team is dedicated and motivated to ensure all accounting procedures are perfected to the maximum efficiency and accuracy. From our professional office, we serve business clients across the Greater Toronto Area. Meanwhile, we also provide services on-site at our clients' location.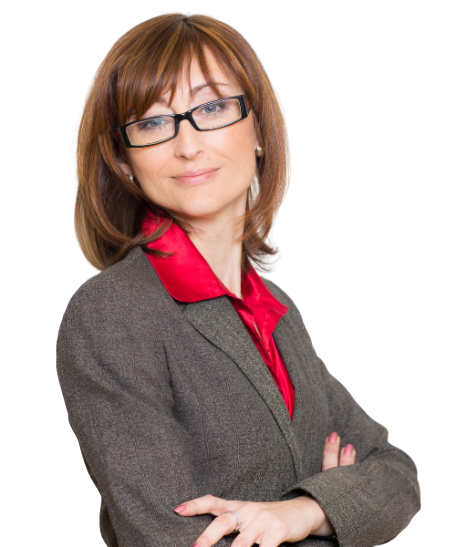 OLGA SOKOLOVACPA, CA, MMPA
Olga is a Chartered Accountant (CA) with in-depth public accounting experience in high profile CA firms. She also has several years of experience as an Internal and External Controller for small and medium-sized businesses, where she provided a full spectrum of accounting and bookkeeping services. Olga graduated from the University of Toronto with Master Degree in Management and Professional Accounting.
SUZANNA KESELMANBBA, CPA, CA​
Suzanna is a Chartered Accountant with over twenty years of public accounting experience with high profile CA firms in both Israel and Canada. Throughout her career, she has undertaken leadership roles on major audits for mid-size businesses across industries, thus accumulating a priceless knowledge and understanding of various industries.